Barcovan Golf Club is a full service golf shop, including golf equipment and attire for men and women. We also have a wide variety of premium brand golf equipment, merchandise, apparel and gift items at very competitive prices. We pride ourselves in carrying the latest, largest and most fashionable ladies golf apparel in the Quinte area.
Not sure what clubs are right for you? Consult one of our pros and schedule a personalized fitting with a Master Fitter (Callaway, Cobra) and experience the difference.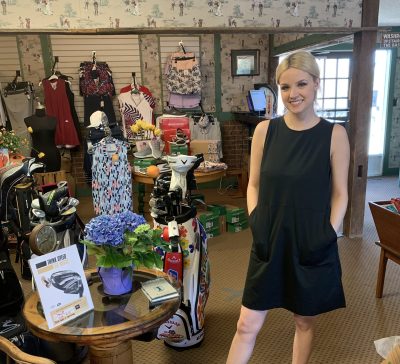 Upcoming Fit Days coming soon!
Our knowledgeable staff and technicians will provide you with a tailored one-on-one club fitting experience. Call and book your time to be professionally fitted. 613-475-2155.
Callaway -Wed. May 24th – 10:00am – 2:00pm
Cobra- Sunday May 7th 10:00am – 2:00pm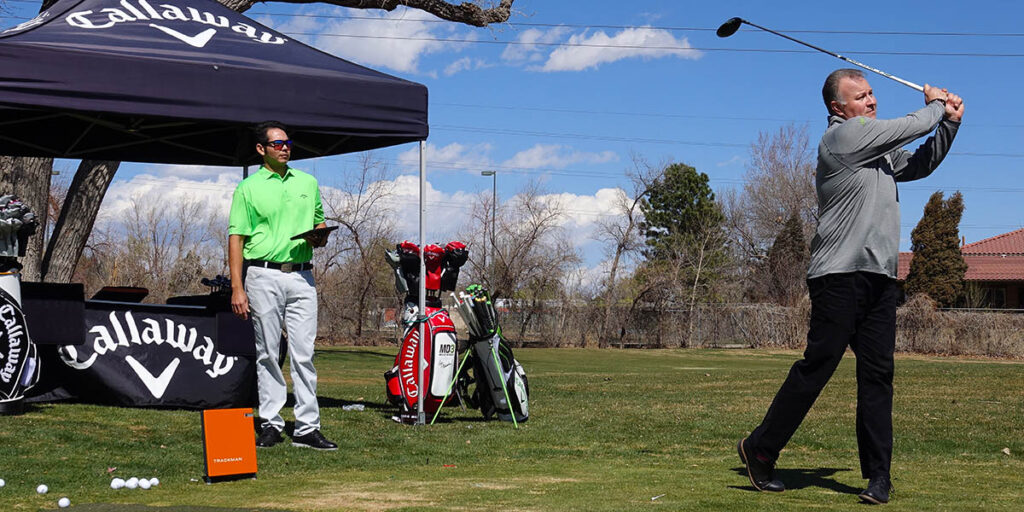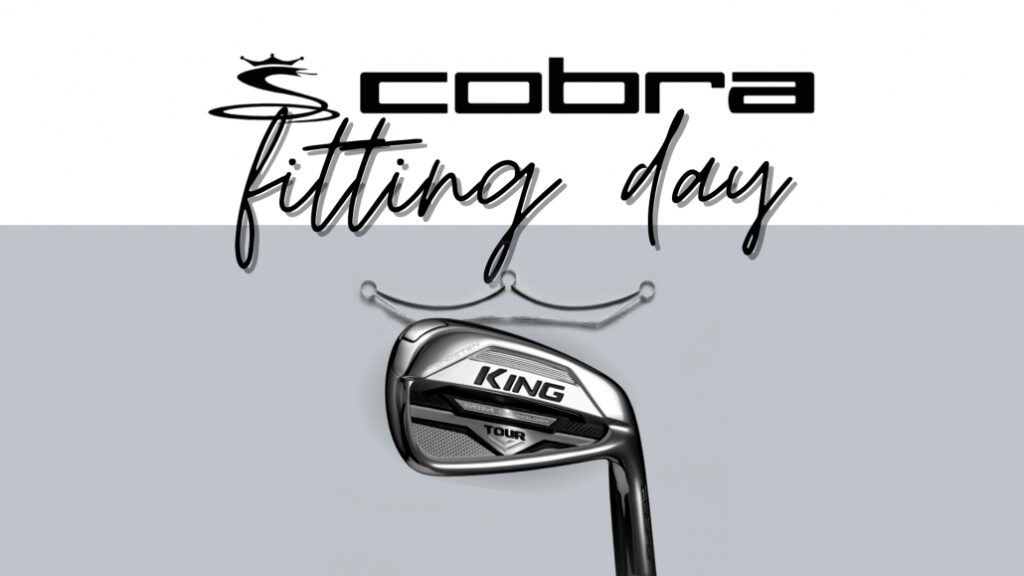 Barcovan Golf Club is a semi private 18 hole golf course located in beautiful Quinte West, and conveniently nestled between Brighton and Prince Edward County, the newest wine region.
Barcovan offers outstanding value and service and is renowned for its fast true greens and being well conditioned, challenging golf course with something for everyone. Come see for yourself why Barcovan Golf Club is A Place To Call Your Own.
1412 County Rd 64, Carrying Place, ON