Our golf professionals offer individual lessons, group clinics, and junior clinics.

Prices above plus applicable tax.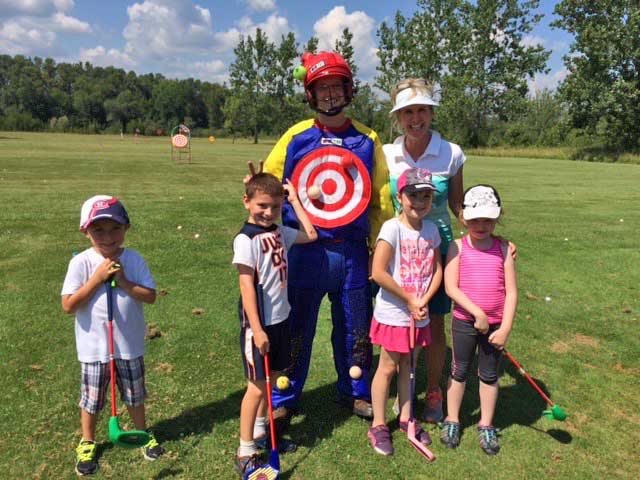 Our experienced and knowledgable staff are dedicated to ensuring that you enjoy the total Barcovan experience including professional instruction from a team of qualified PGA of Canada professionals who have played in professional events and on tour.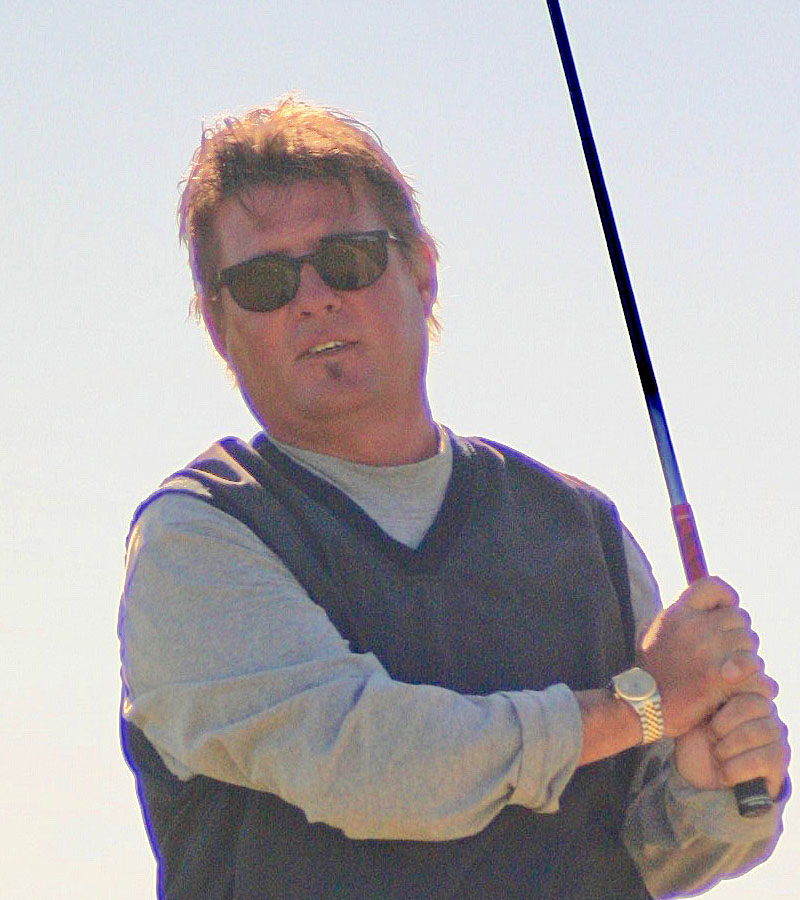 Greg Shephard
Owner | PGA pro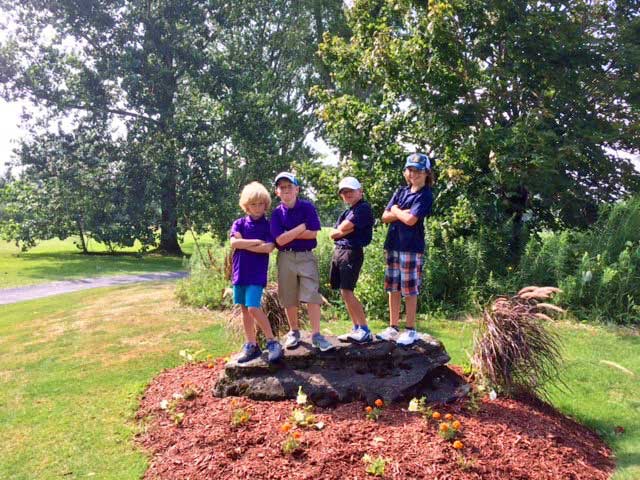 Paul joined Barcovan Golf Club's greens keeping staff in 1985. In 1995, Paul became a member of the PGA of Canada and was Barcovan's assistant golf professional from 1995 – 2001. In 2001, Paul started a teaching career at East Northumberland S.S. and is currently the head of the drama program. He is married to his beautiful wife Eileen and has three beautiful children; Aidan, Molly and Cael. He has thoroughly enjoyed working with the Juniors each summer.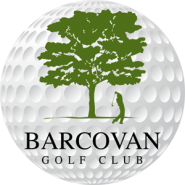 Please indicate which of our pros would you like to book a lesson with.
Send us an email with your lesson request
or call us
613.475.2155 or 1.888.475.2155.

What is the Barcovan Golf Club's PGA Junior League Golf?
This is a fun, interactive opportunity for boys and girls aged 16 and under to learn and enjoy the game of golf. A minimum age of 9 years old is suggested, experience is necessary. An assessment will be completed by Coach Linda or Coach Paul for any youth under the suitable age.
The concept of the league is set up similar to any other recreational sports team, there will be 10-12 participants play on each team. It will be a scramble format which creates learning, team environment both on and off the golf course.
The main focus of this program is to have fun, recreational involvement, good health, and sportsmanship. This program acts as a feeder system for recreational youth golfers into more competitive golfing endeavors.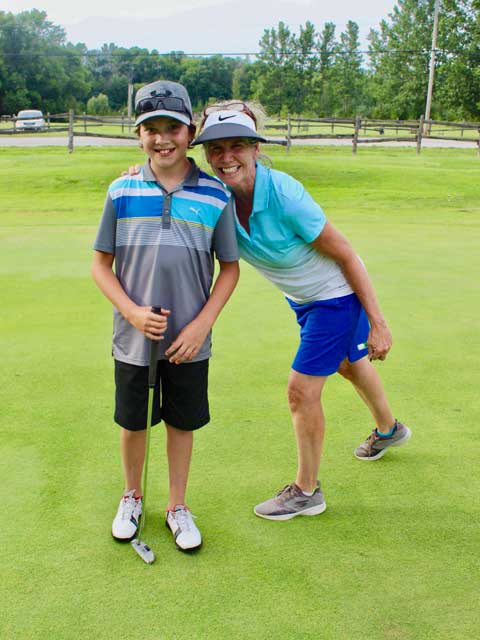 How Does Barcovan PGA Junior League Golf Work?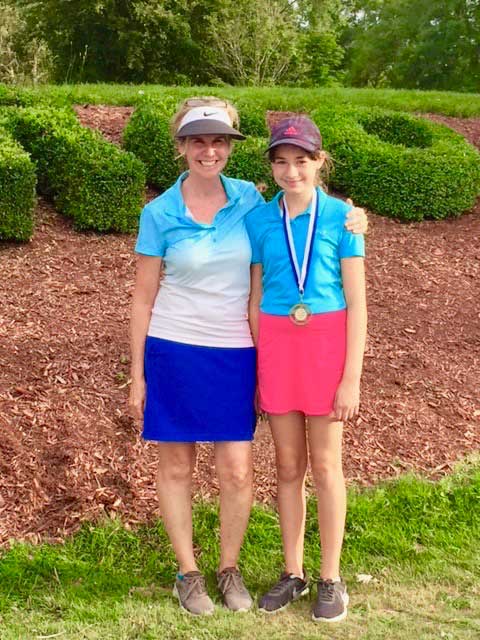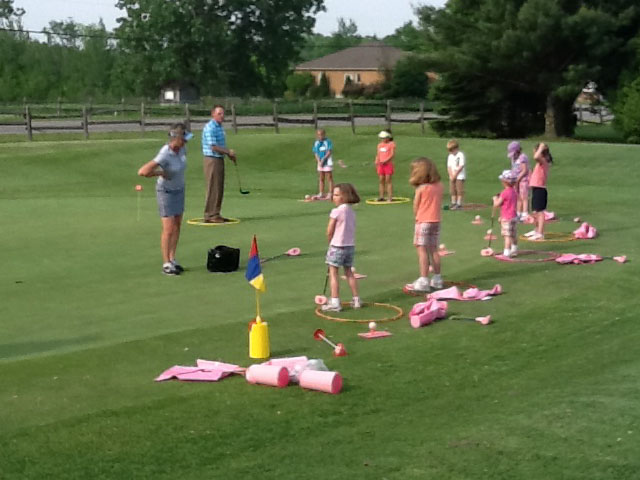 Ages 5-10 Years - 5-week program
For over 10 years, SNAG golf has built a premier learning system recognized by PGA professionals around the world as the superior method to teach golf fundamentals in a fun and easy way. SNAG golf is an exciting coaching and skills development program for boys and girls between the ages of 5 -10. The SNAG system contains age-appropriate equipment and programming to effectively teach the game of golf to kids of all ages and ability levels in exploring the sport of golf. Coach Linda Shephard and Paul Hussey will provide instructions and all SNAG equipment.
Please Note this program has been cancelled for 2021 due to Covid 19 but will resume in 2022
Space Limited to the first 8-10 Participants
Dates TBA due to Covid-19
Cost $99.00, plus HST
1412 County Rd 64, Carrying Place, ON